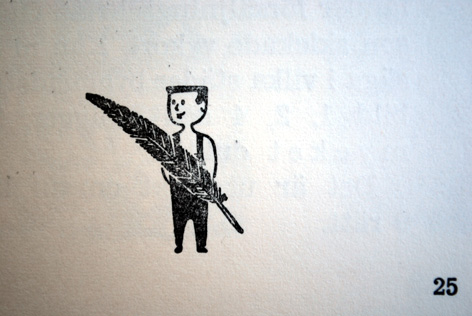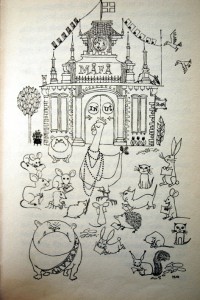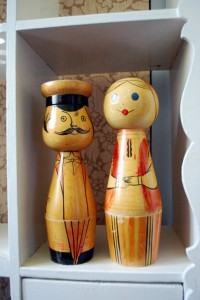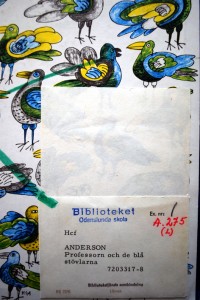 After two weeks of vacation (and now with a mobile internet) I have to check what I´ve done so far referring to my last post.
Visit a fleamarket – check!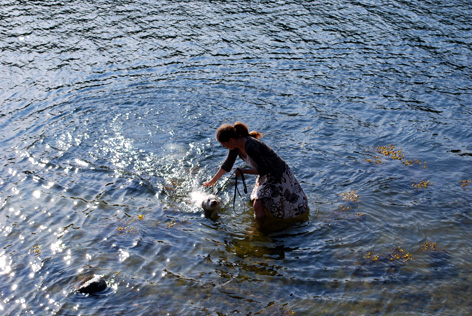 Walk the dog AND take a swim – check!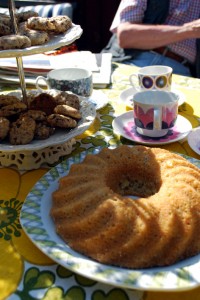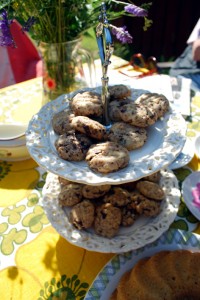 Bake a cake – check!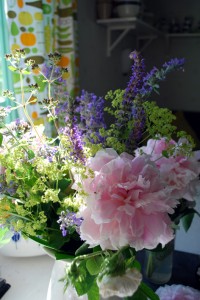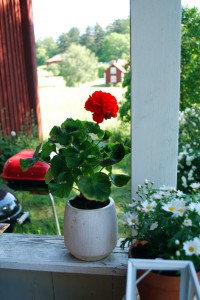 Pick (and buy) some flowers – check!