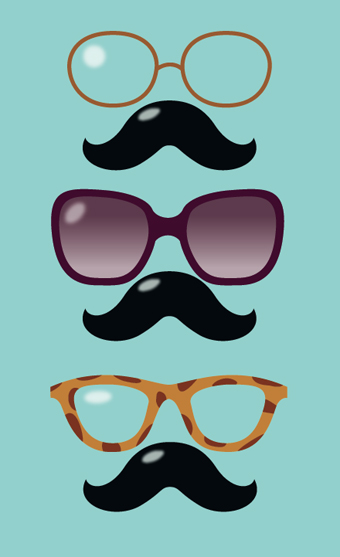 I love the pic my husband found at some lego-site, it really looks like him (proof: look at the pic below, the woodenpiece I made of him).
Little Enid the doll by Daniel Clowes that I bought many years ago.
At the bottom; detail from an illustration I´ve recently done.