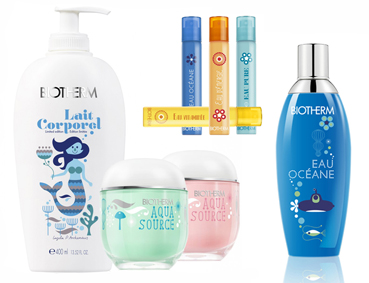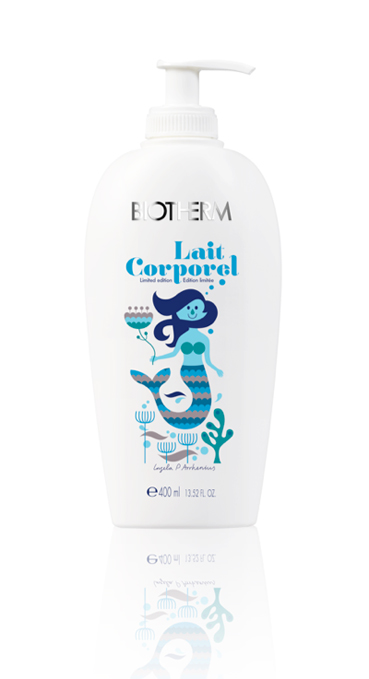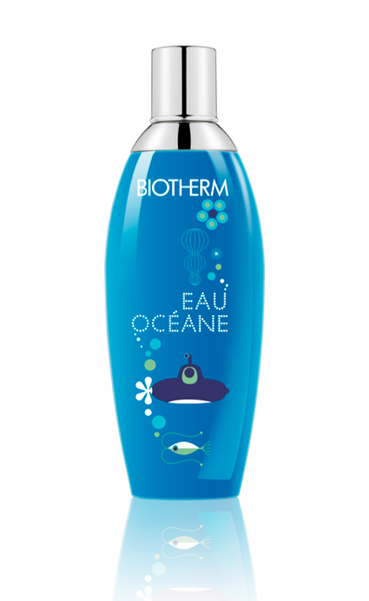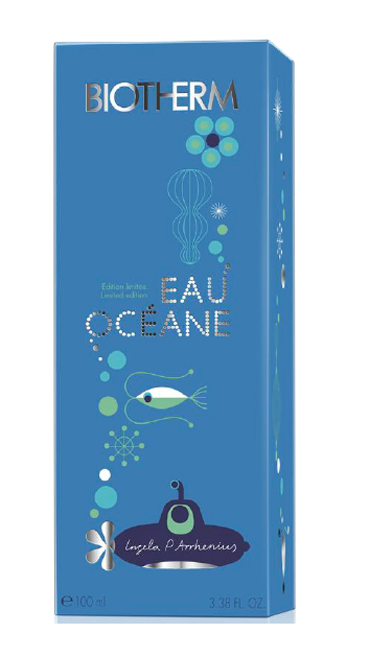 Finally I can write about the wonderful assignment I got from Biotherm in Paris earlier this year. I have been honored to design a limited edition on the theme "aquatic universe" for them. Biotherm Waterlovers is a charity project where Biotherm will work with different charity organisations. This year they cooperate with Mission blue. And for that reason I have designed this limited edition. For each sold product, 1 € goes to that organisation. They are out in stores now. Worlwide. So wherever you are, off you go and buy:).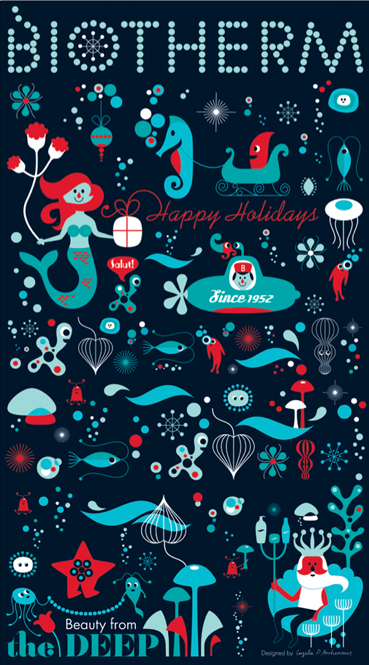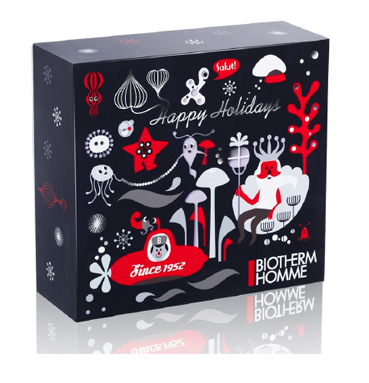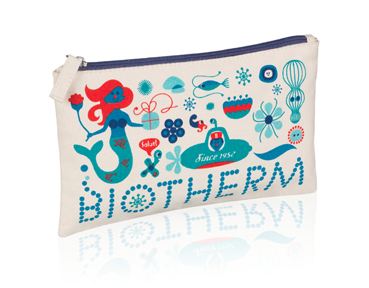 And in a couple of weeks my artwork for Christmax-boxes and other products will be out.

And here is some press-material. They even made a little film but I don´t know if I dare to show that one…
Portrait photos by Elisabeth Toll.