Browsing Tag
Wetterling Gallery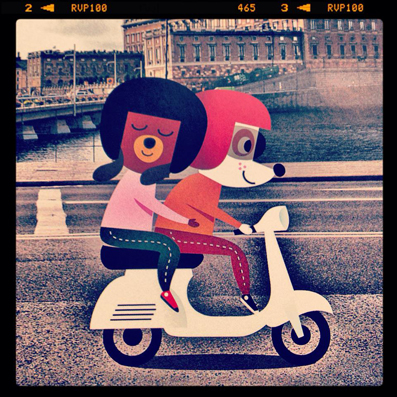 It was a really nice weekend at the gallery and I was lucky to share room with dear friends Jennie Ekström and Maria Raymondsdotter.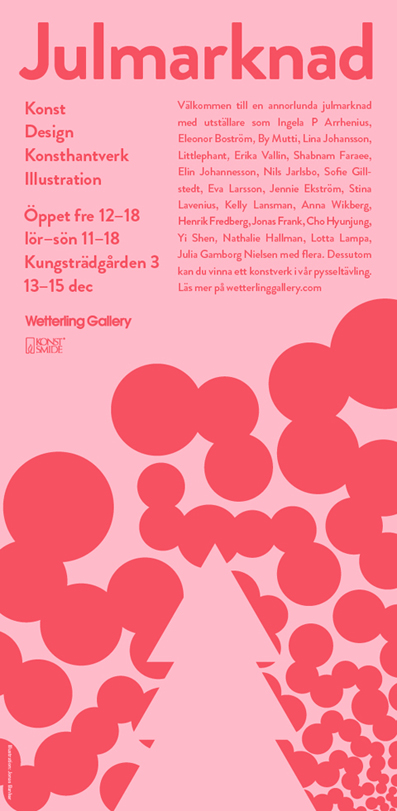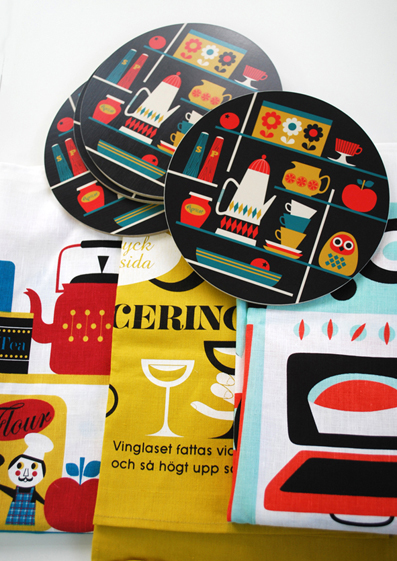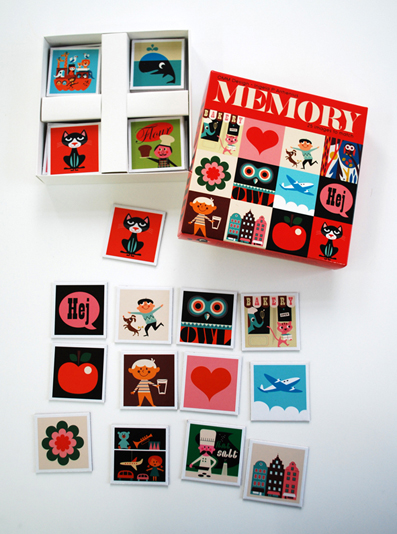 Here are the products I will sell at the market.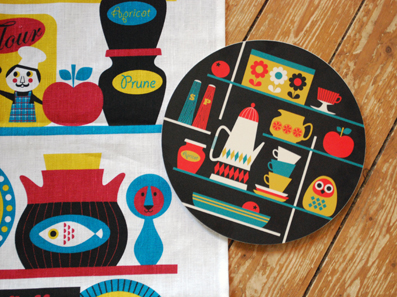 This year I will be part of at Christmas fair at Wetterling Gallery with about 30 other designers. Make a note about in and I´ll see you there! Read more here.