Browsing Tag
vinyl records
…found in a second hand store yesterday.
..found at a second store in Kärrtorp where we had lunch yesterday.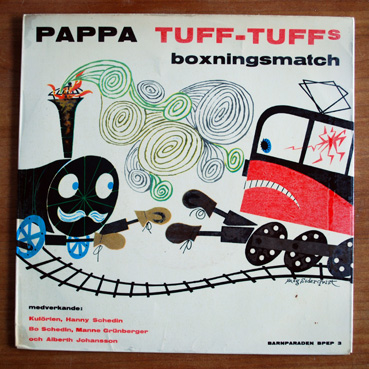 Today I went to a fantastic place; Nostalgipalatset (Nostalgia palace). I have never seen so many vinyl records in such an exemplary order before. I could have stayed there for hours but didn´t have enough time so I just grabbed some records in panic. Here they are. I will definitely go back.