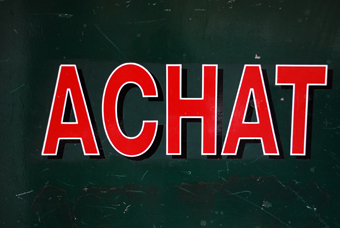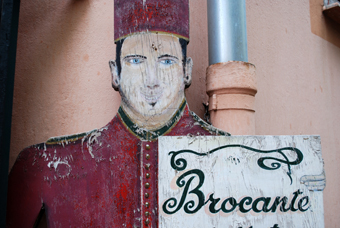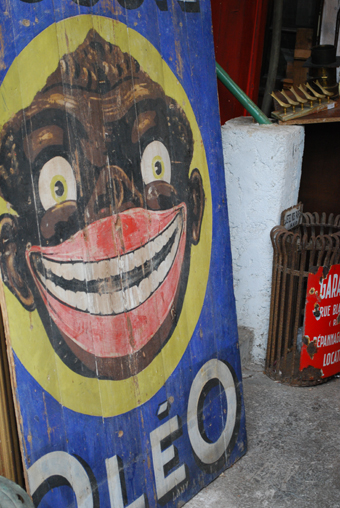 …from France.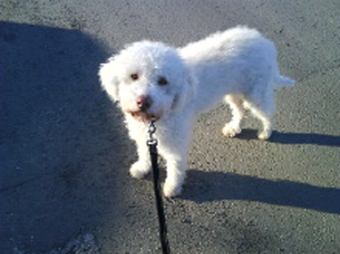 Pics from the morning walk with the dog in Gothenburg. I like the Watch out for kids Drive carefully-sign. And what´s wrong with the dog-pic? No snow on the ground! But it is not the whole truth, it is just the streets that are snow-free.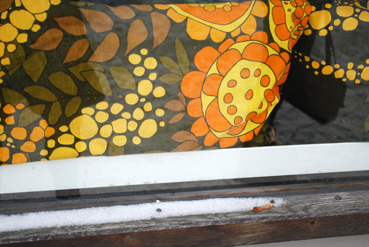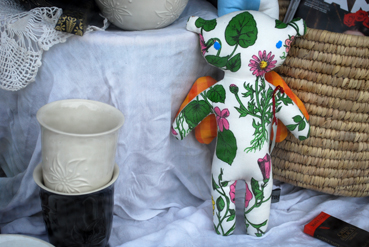 We are very good at bringning lunch boxes at my studio but once a week we allow ourselves to eat out some where out here in the suburb.
Details from yesterdays trip.