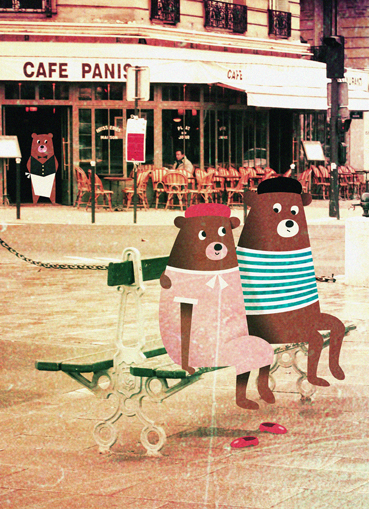 I am going to Paris in less than a month and if anyone still hangs in here (and not only on Instagram), please leave me a tip on what not to miss (I am going with my book-crazy father and photo-crazy brother). Bookstores, antiquarian bookstores, museums, design stores, nice areas, fleamarkets and secondhand stores-tips are highly appreciated.
After a week I will put all the tips in a hat and randomly draw a winner who will win this set of mini prints (photo by Sofia at Mokkasin)!
Bring it on!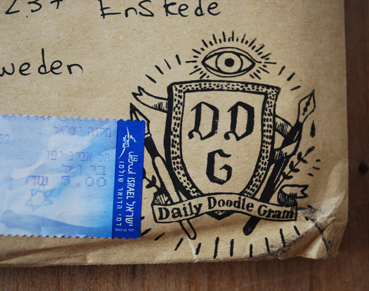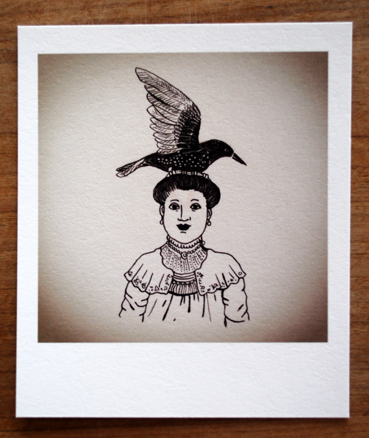 I´ve got my nice little miniprints from Daily Doodle Gram.