Browsing Tag
poul ströyer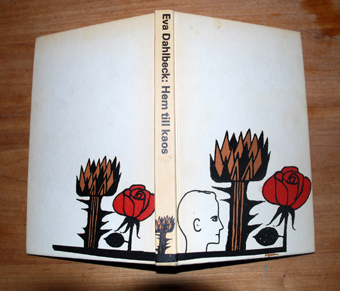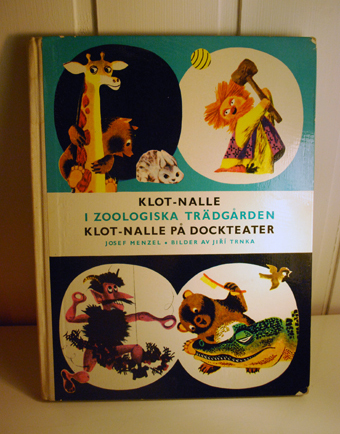 Went into town today and made some great second hand findings.
Some more old covers. I was happy when I found the one down to the right because it has an illustration by Jim Flora. A real collectible.
Another original I bought many years ago is this one by Poul Ströyer. He was an artist, political caricaturist and illustrator. I especially like his children´s books from the 50´s and 60´s. See some examples here.