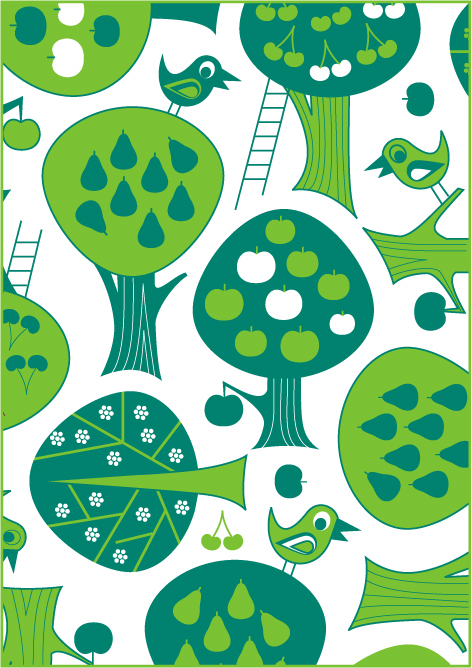 The trees again in an outline version.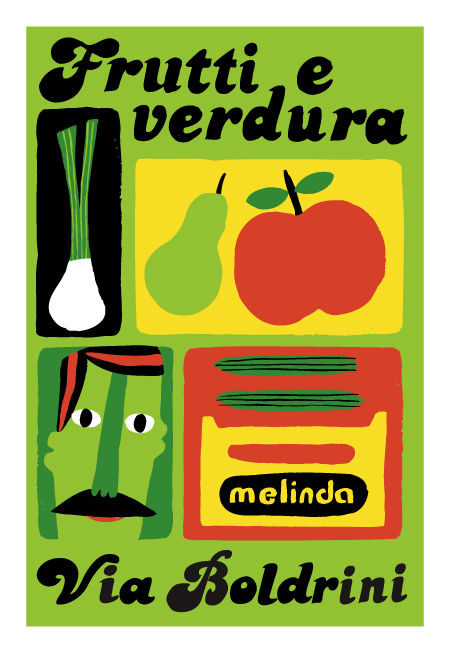 The colours outside are so crispy now beginning of May. And with the new dog I´m outside earlier than I wish but at that time it´s really nice if it´s a sunny morning. When I started working as an illustrator my color scale was more umbra/sienna/brownish. I´ve become more crispy over the years. But this poster is a bit more colorful then I usually work. In my heart I´m still red ochre.
Another one from the Bologna-posters.