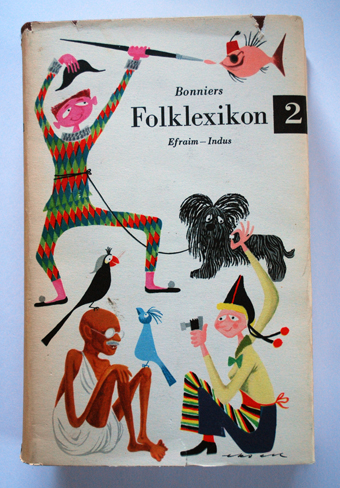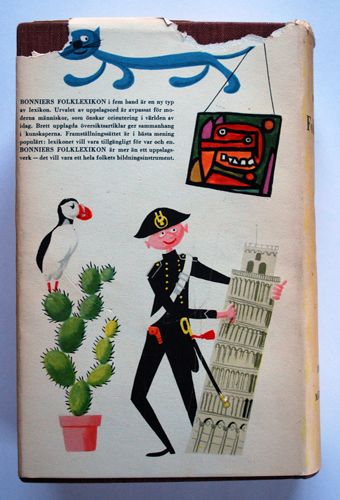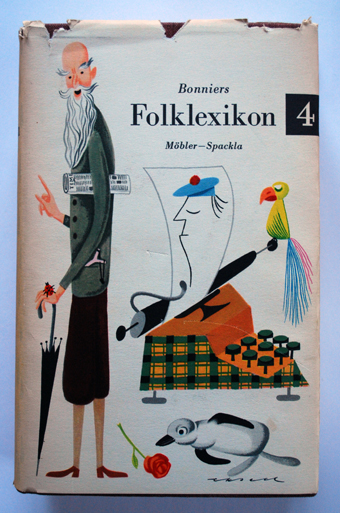 …is to find old books with covers by Olle Eksell. Yay!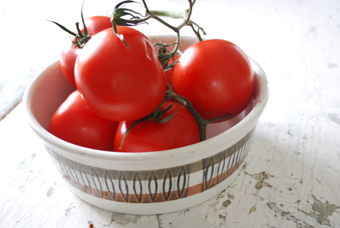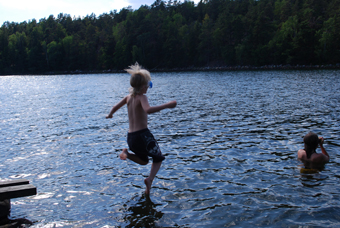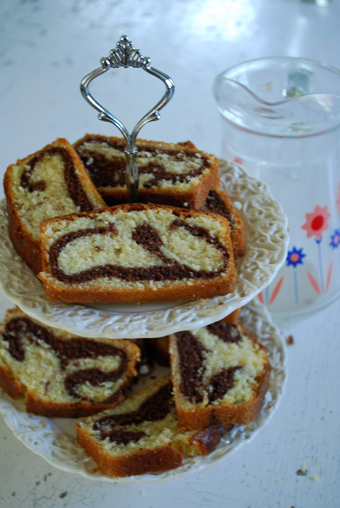 It has been too hot so there hasn´t been any fleamarkets around but today my youngest son and I took the car ferry over to Blidö and found a couple of small ones. I found a novel with a wonderful cover design by Olle Eksell, a bowl and plates to our summerhouse (I brought home all the plates I found last year). Otherwise we´re still bathing and I´ve baked a so called Tigerkaka. And I will do some more wood block figures.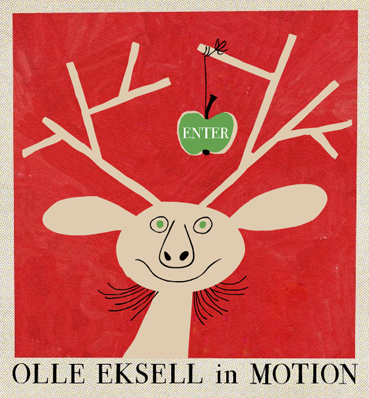 Don´t miss this. I don´t understand so much but I think that Olle Eksells´ illustrations has turned in to several animated episodes shown on a japanese TV channel. Olle Eksell was a graphic designer and illustrator, one of our best!