We are having a Christmas fair in our freelance studio December 6, 11-16. Handelsvägen 26 in Enskede. Very welcome!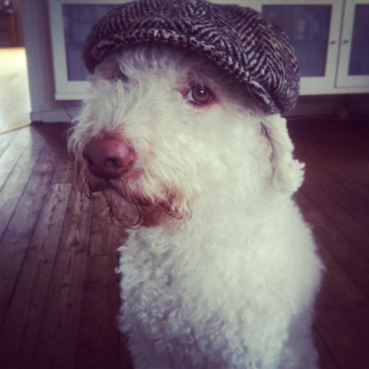 I KNOW this post is SO boring if you follow me at Instagram (ingelaparrhenius) but sometimes I want to show some Instagram pics for those who don´t follow me there. The problem is I have NOTHING to write about right now. It is May, so much to finish before the long summervacation, so many nice mingles etc. And the thing is, I have worked hard and the samples are coming in, but I can´t show anything yet since they aren´t really done and delivered to the producers. But if you hang in here I will be able to show fun stuff after the summer and hopefully some products before.
By the way, finally my freelance studio have a site.