Browsing Tag
Les Grandes Personnes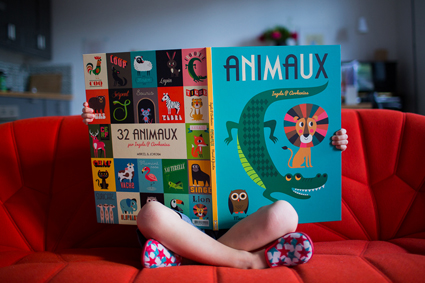 A big book for Marcel & Joachim.
Work for the Modern Museum.
A book for Les Grandes Personnes.
A series of wallpapers for Photowall.
Cards for Lagom Design.
Going through 2015 I realize I have had another wonderful work year. I love my job SO much and I am looking forward to posting more fun work during 2016. I will show you some things soon I´ve been working on this year; a wonderful collaboration that will be released in January, another one in February, books in March etc….
HAPPY NEW YEAR!
This one is out now!