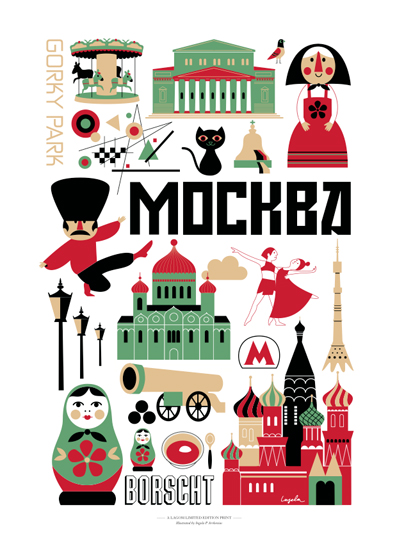 This is how they finally turned out. I´ll let you know when they are printed.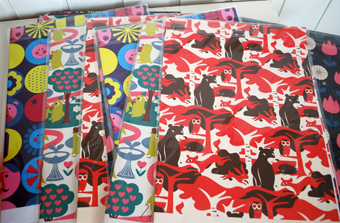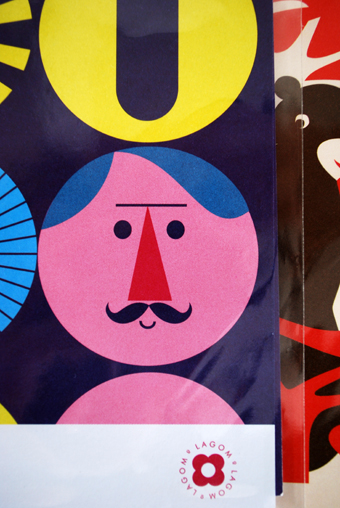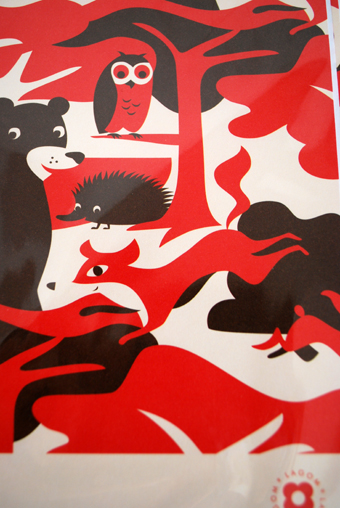 I got my Lagom samples yesterday and wow the printing quality was great! The gold print looks SO good. I am really happy and honored that I get to do work for them. It is always fun assignments and I have just finished another one that will result in some nice products later on.
I´ve been working on some new cards for Lagom Design again. Here are some details. I will show them when they are printed.