Browsing Tag
italian poster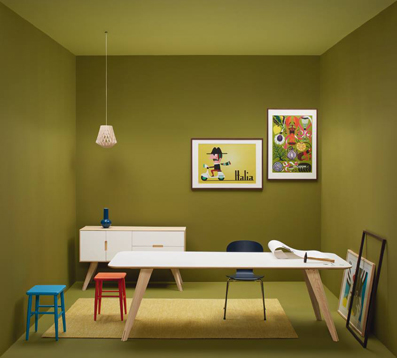 I got this nice photo from Maison Alice so I just have to remind you of the poster I´ve made for them.
Some friends of mine are selling their apartment and I found this image among others at the estate agents´ site. Feels good that my poster is on the wall in a nice dining-room like this.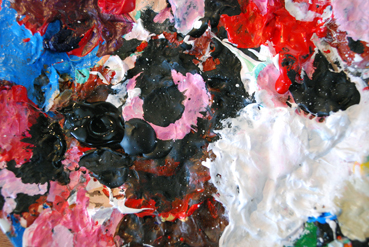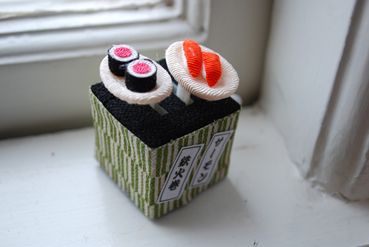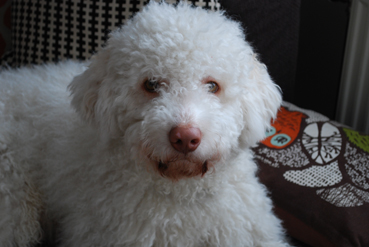 My only plans for today are to bake, paint a sushi chef and walk the dog.