Kahlo and Dali. New egg cups for OMM Design. A must in every art museum shop : )
I found a lot of old eggcups when I went on the fleamarket tour last month. Perfect to paint on.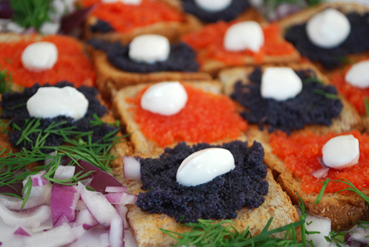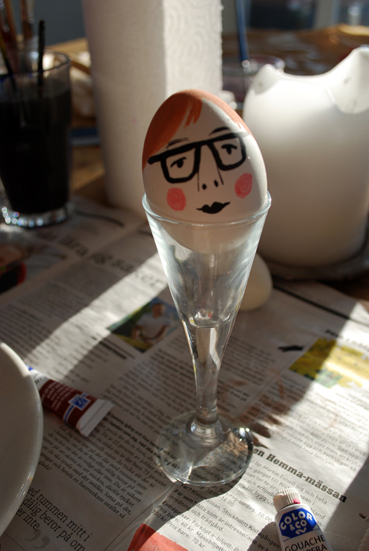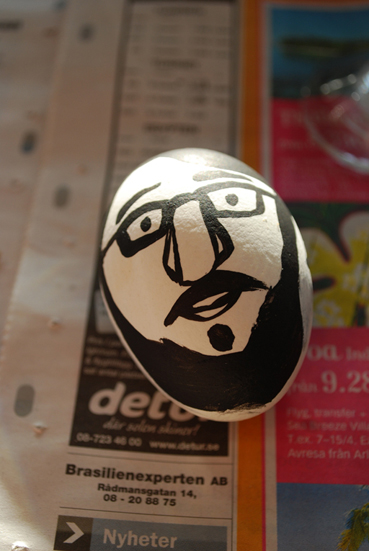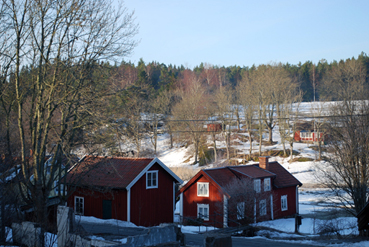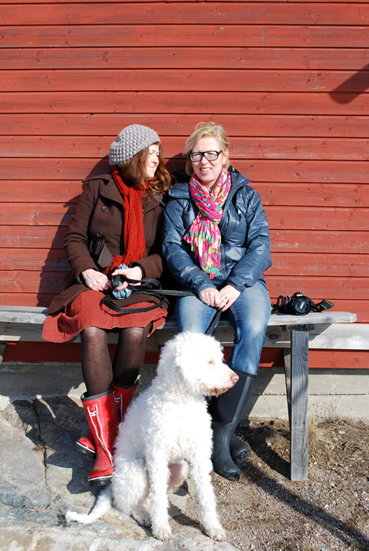 It is more winter in the archipelago than in town. But easter was sunny so soon the snow will be gone there as well. I long for summer holiday SO much when I´m out there. The eggs are supposed to be my sister-in-law and my husband. She is in the bottom pic aswell if you want to check the resemblance.