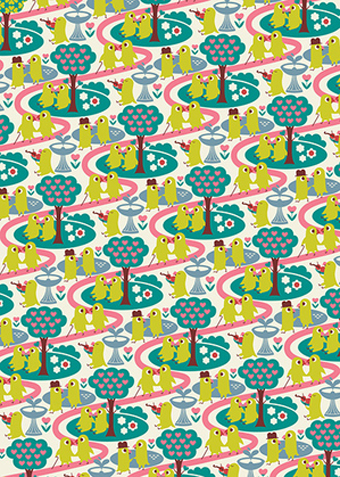 Now for sale at Lagom!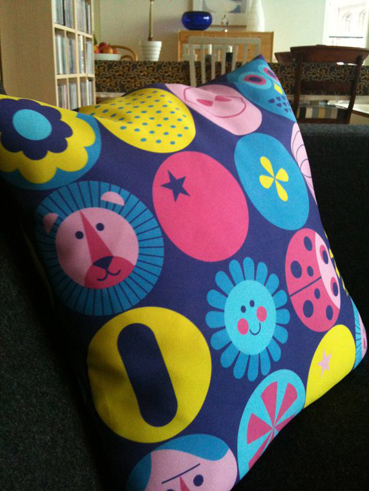 One of my cushions ended up in a friends sofa and I found this photo on Facebook this morning.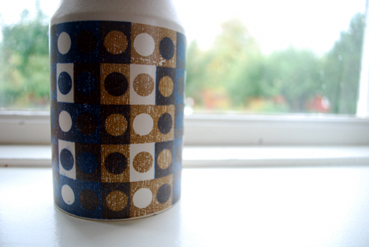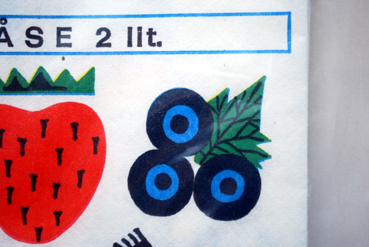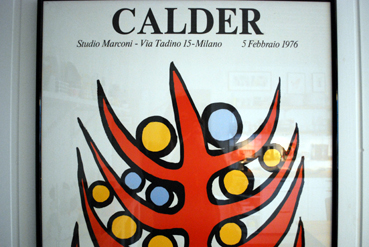 Today is The cinnamon buns day here in Sweden, a day of great importance:-). My husband did bake these delicious buns even if I think there are to many weird things that shall have its own day. He got them very round and professional (mine are always rough). I like roundels.